Kid's Dentistry of North Georgia
Creating Great Smiles
At Kid's Dentistry of North Georgia, we understand that children have very different needs when it comes to dental visits and that a positive experience at the dentist sets the stage for a lifetime of healthy teeth and big smiles.
Meet Our Dentists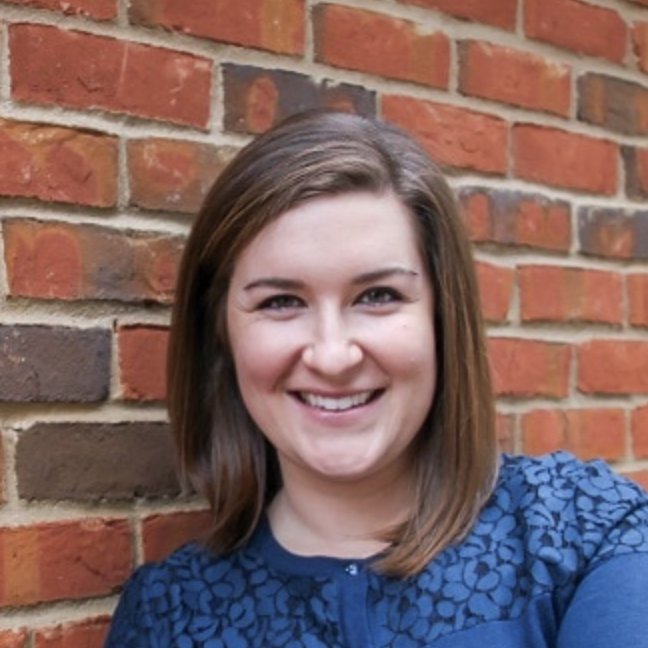 Our Qualifications
Why Pediatric Dentistry?
Our pediatric dentists, Dr. Vaughn and Dr. Simon, are highly trained and have completed a rigorous two years of residency in pediatric dentistry beyond dental school. This residency focuses on all aspects of infant, child, and adolescent growth and development, equipping pediatric dentists to deal with everything from common childhood diseases to life-saving techniques.
Our Happy Patients
Great place! Decorated super cool for the kids and the assistants and both dentists are SO wonderful.
Great with kids! We won't see anyone but them!
Staff is amazing in both locations! Very pleased with everything!
I wish we had found them sooner!!! The Drs and staff are phenomenal and make going to the dentist enjoyable for my children every single time!!! 5 stars all the way around!!!
Dr Simon is great my grandbabies love going to the dentist this is definitely the best place to take your babies for there
Dr Vaughn is amazing so is his staff. I have an autistic child and he doesn't freak out like he did with other groups. child whisperer of children's dentistry. 🙂 we love this group.
Kids Dentistry is absolutely wonderful! My son has been going there since he was 2 years old. He's now 14 and still love going to the dentist! Everyone is awesome!!
Such a great place! Dr Simon is great with our kids! We just love her!! The staff is always so friendly and makes being at the dentist fun for the kids!
We drive about an hour just to go see Dr. Simon and Dr. Vaughn. We absolutely LOVE the staff! They always go above and beyond to make my children comfortable. I highly recommend Kids Dentistry of North Georgia to anyone.
"The staff and Dr. Vaughn is absolutely amazing. the only place my son will go without fear. They are all very nice and give you time to ask questions. We wouldn't go anywhere else."
Gainesville Office
1207 Sherwood Park Drive
Gainesville, Georgia 30501
Flowery Branch Office
7316 Spout Springs Road Suite 102
Flowery Branch, Georgia 30542
Brush Up on Best Practices
Kid's Dentistry Blog